Get up to $150 back in cash or gifts! Abosultely FREE with zero deductible insurance
#1 For Windshield Replacement and Windshield Repair In Tucson AZ - 2015
See why thousands of happy customers continue to come to us for all of their
auto glass replacement and auto glass repair needs
Award Winning
Voted #1 in auto glass. We make sure to meet or exceed our customers' expectations, every time!
Over 30 Years
Experience matters in the auto glass industry and we have over 30 years of it.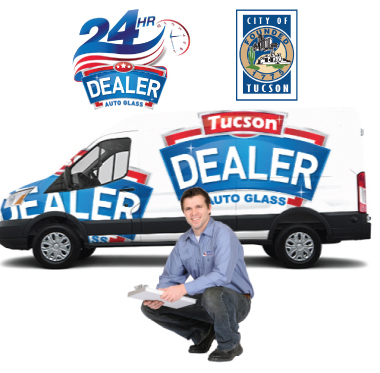 Mobile 24/7
Your time is important. Which is why we come to you at a location and time that is convenient for you.
We Do Everything
We make it as easy as possible to get your auto glass fixed.