Our Amazing Team In Tucson
Quality Work & Great Customer Service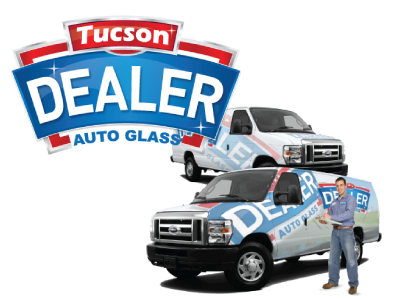 Get up to $150 back in cash or gifts! Abosultely FREE with zero deductible insurance
Tucson's #1 Auto Glass Company - For A Reason!
Meeting or Exceeding Expectations
---
The Beautiful Sonoran Desert!
For over 30 years we have We are proud of the amazing relationships we have developed with the residents and businesses all across this beautiful Sonoran Desert that is surrounded by 5 of the most amazing mountain ranges. When it comes to serving Tucson, it's the foundation of our company that we meet or exceed everyone's expectations. Every time.
See why thousands rely on us when it comes to windshield replacement Tucson. You won't be dissapointed.
Our Main Office
---
Our Tucson Auto Glass Hours
Monday - Friday 7am to 6pm
Saturday - 9am to 5pm
Sunday - 9am to 5pm