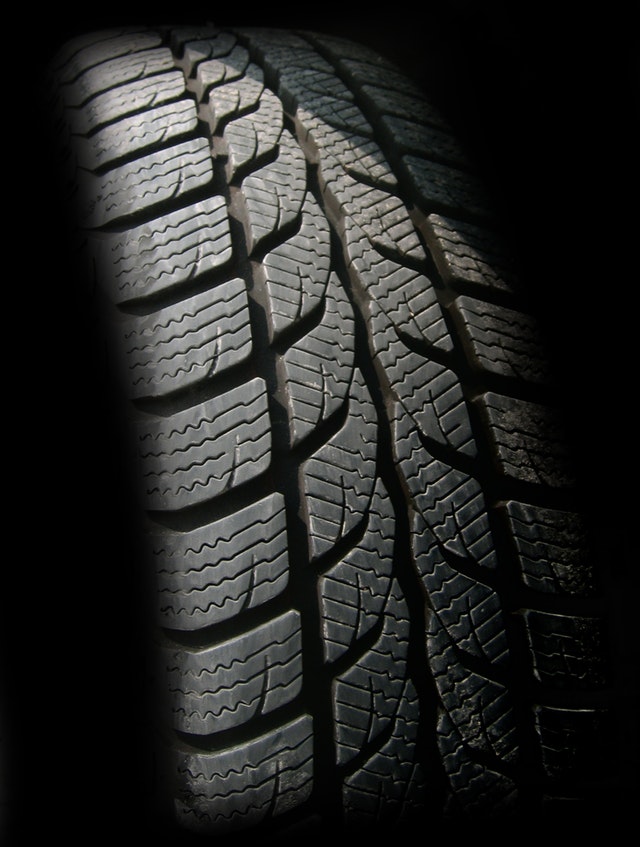 As the name implies, performance tires are designed to give vehicle owners increased handling response and traction, especially in wet and dry conditions. These tires are critical to delivering the experience sports drivers are looking for. They feature unique rubber compounds, construction features and tread patterns to provide enhanced traction, responsiveness and precision. But how long do performance tires last?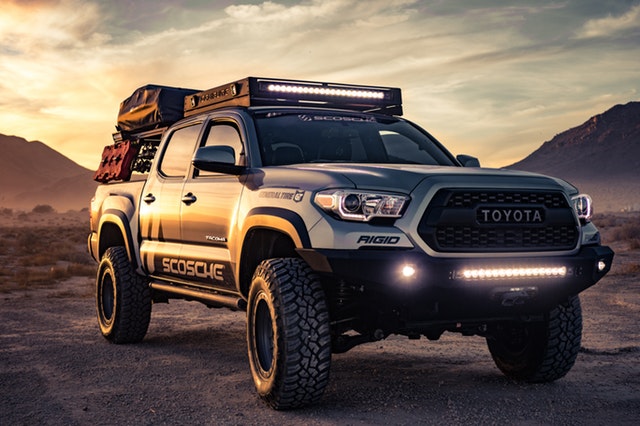 How Long Do Performance Tires Last?
In this post, we'll discuss the factors that affect how long tires last and narrow down on performance tires. We cover everything from tread to pressure and tire maintenance.
What Affects Your Tires?
Indeed, several factors affect how long your tires and specific type of wheel will last. The life of your tires will depend on your driving style, the tire itself whether it be touring, performance and more, where you drive and a wide range of other factors. It also helps to note that the climate you're in affects the life of your tires.
Individual tires are designed with certain weather conditions in mind. Some will perform better in hot weather, while some are designed for rainy conditions, others will stand up to the cold in snowy areas. If you take a tire designed for summer driving to a cold snowy area, for example, it won't handle as well as it did.
Tread
The most common reason a tire will give out is damage or wear. While some damage can be repaired, repeated punctures are a sign that you need to invest in new tires. When a tire wears out and it doesn't have enough tread to keep you safe anymore, then it's time to replace the whole thing.
Performance Tires
Tires that boast good handling such as performance tires will usually have a shorter expected life than their regular, cheaper alternatives. The rubber is often softer to provide a better grip, which translates to faster wear and damage. A bad alignment job could also make your tires wear out unevenly, and if you don't catch it early, that could mean an entirely new set of tires.
So, what's the average lifespan of a regular tire? Generally, your average tire will give you about 40,000 miles. However, this depends on several factors. When it comes to high-performance tires, you can expect about 20,000 miles.
Pressure
To ensure even wear, auto companies and tire makers recommend checking the tire pressure at least once every month. The pressure should be at the level recommended by the manufacturer. For this, consider a handheld tire-pressure gauge.
Rotation
Rotating your tires can also help to prolong their useful life. If you have a front-wheel drive car, for example, the front tires will wear more quickly so by swapping them with the rear, your tires can wear more evenly over time.
Bottom Line
So how long do performance tires last? The short answer is that it depends. However, performance tires typically last much shorter than regular tires because they're usually made of softer materials. By rotating your tires, ensuring your vehicle is well aligned, maintaining proper pressure and choosing the right tires for your climate, your tires can serve you for longer. Beyond taking care of your tires, it's equally as important to take care of all other parts of your car as well. Such parts include ensuring that you don't have windshield damage, and if you do, to get it repaired and replaced as soon as possible.